3 Reasons for Choosing GLASS™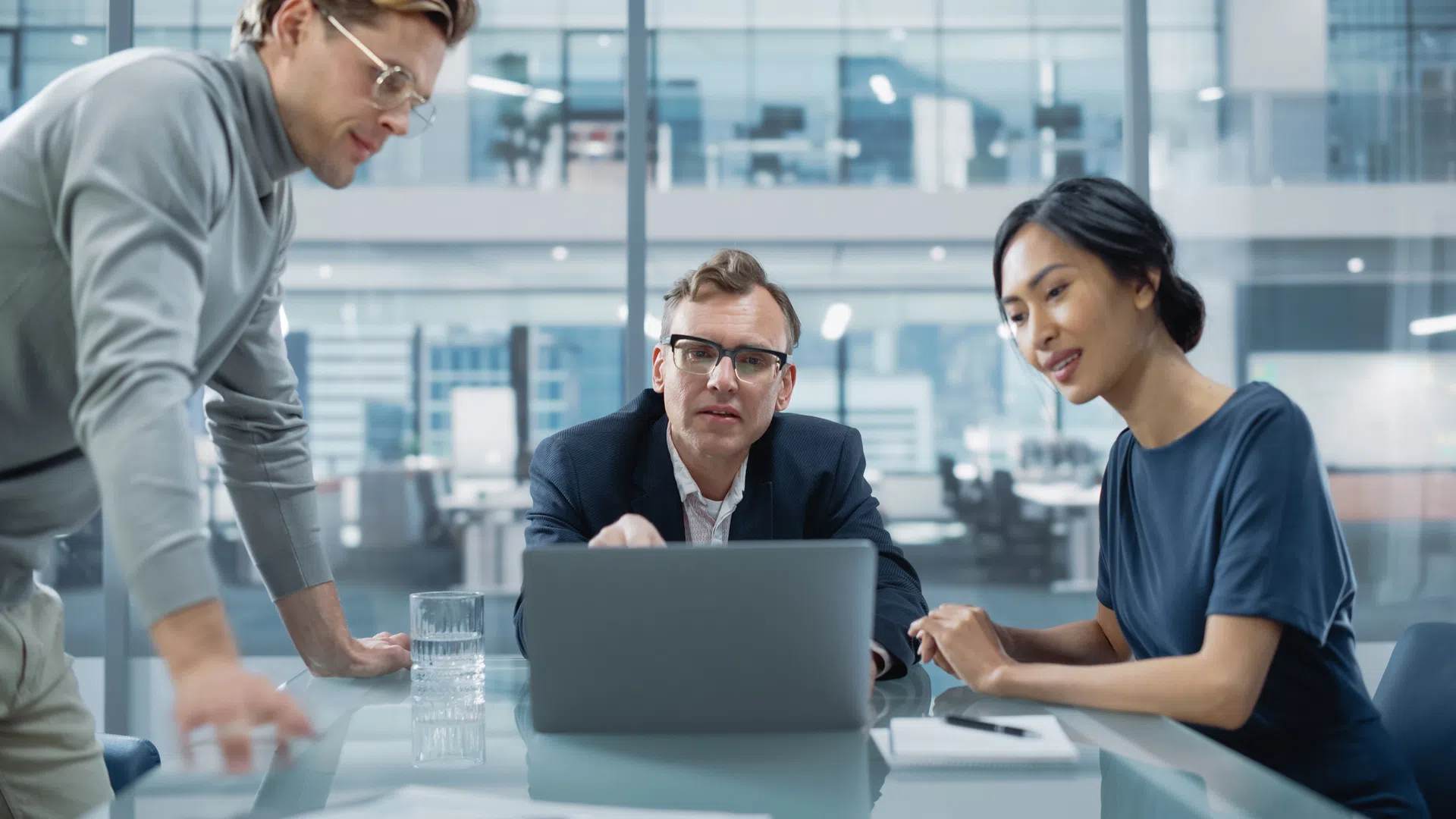 Not long ago, business and eCommerce website construction were costly and time-consuming, requiring the technical prowess of expert web developers. But today, many online custom website builders offer the web design tools needed for you to construct websites easily without expensive professional help. However, deciding which website builder is best can be challenging.
To help you select, we will take this space to explain why GLASS™ is the best website builder in the industry. If you already know, you can start building custom websites through GLASS™.
Published on January 26, 2023